A huge trend that we've spotted in the design world is the use of handmade, vintage, and reclaimed home decor items. People seem to be opening their arms to the imperfect, the whimsical, the pieces that tell a story. Using vintage, handmade, and/or reclaimed items will make your home feel warm, inviting, and well-loved. Not to mention it's always great for your karma to support local and independent artists/ craftspeople– and with the holiday season upon us, it's the perfect opportunity to do so with any last minute shopping you may have!
For this entry, we've trolled through Etsy.com to bring you some fabulous examples of handmade, vintage, and reclaimed goodies. Etsy is a great source for goods made by real people with real passion for their crafts; and there are so many different shops within the site, it's very easy not only to find exactly what you're looking for, but to shop for hours on end as well!
First up, we have Tilly'sLoft- Decorative Pillows, Pillow Covers, Window Draperies. The craftswoman behind this shop makes all her items by hand, and even does custom orders. And looking through her vast collection, you'll see that these pillows are bright, colorful, and many of the patterns are vintage-inspired. These pillows look just like those of the bold pillow trend that's going on these days in the design world, and are way less expensive than the designer brands!
This vintage-inspired design is just gorgeous. Subtle in color but bold in pattern. Lovely!
And how striking and eye-catching is this pillow? The crisp lines of the pattern create high contrast and is sure to command attention wherever you put it.
The next shop that caught our eye was LampShadeDesigns, who create custom hand-made lamp shades from a wide variety of fresh and stylish fabric patterns. The contrast between the colors of each pattern helps give the light a soft glow and define the mood of a room.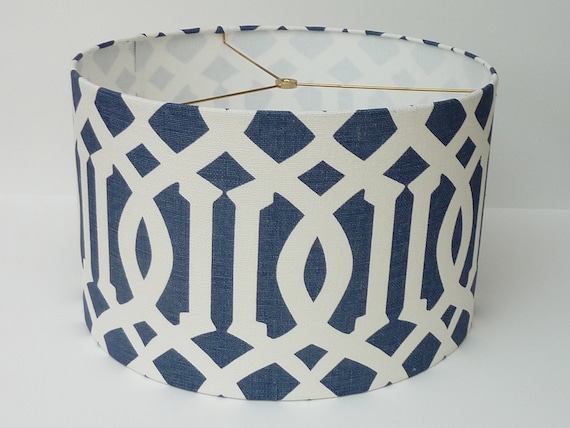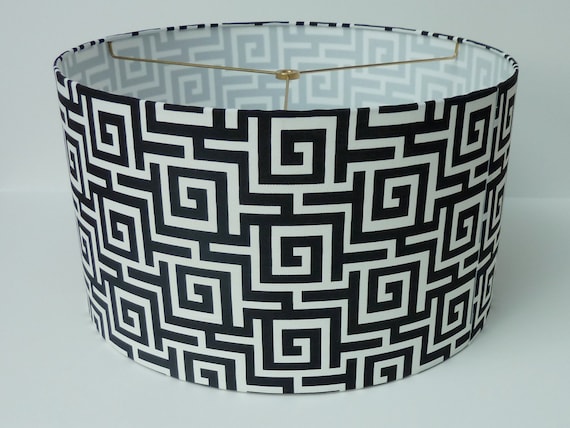 Bold, chic, and sure to make a statement!
Next, AntlerStuff creates beautiful lighting and hardware pieces from naturally shed deer antlers. To squote is shop bio: "
Hand crafted Antler decor made from naturally shed antlers in the North America.
All my chandeliers, nobs, pulls, lamps, and Dog chew you will see in this shop are made from real naturally shed antlers. Every spring Mule Deer, Moose, Whitetail, and Elk shed their antlers and re-grow them in just few months. These antlers are collected by antler collectors across the rockie mountians of colorado. No animal are harmed to collect these antlers."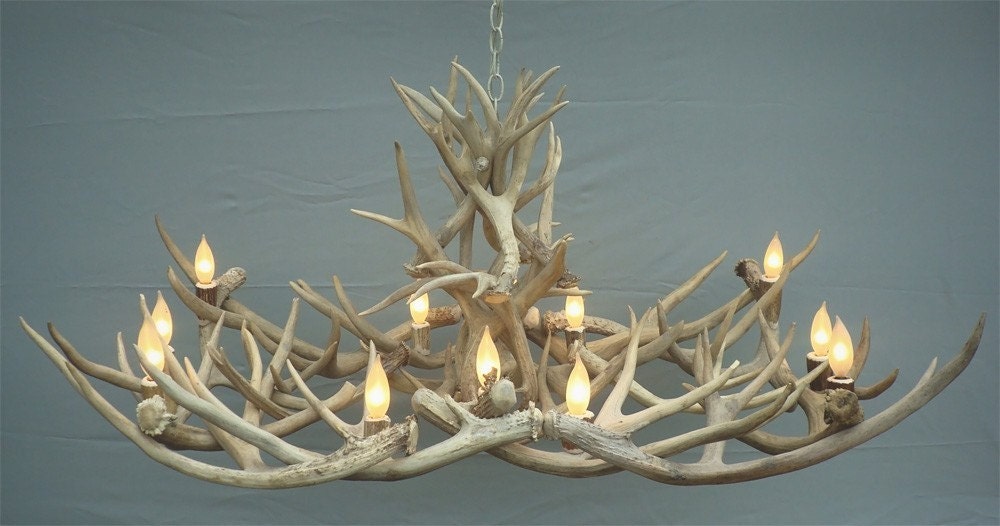 Stunning!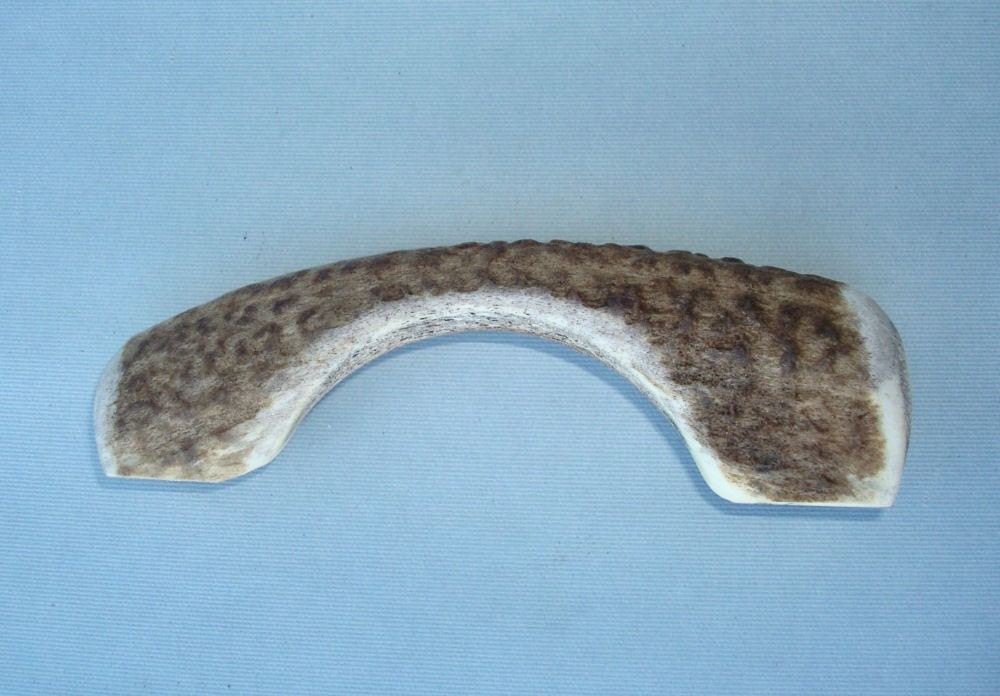 A set of these drawer pulls would look fabulous on a rustic wooden dresser =)
Finally, a lovely shop called
SecretWindow
uses reclaimed vintage frames to create beautiful and ornate mirrors and other framed home items. Made of antique metals and wood, some of the frames are repainted to give it a fresh look, and others are preserved in their current state and repurposed to breathe life back into an old treasure.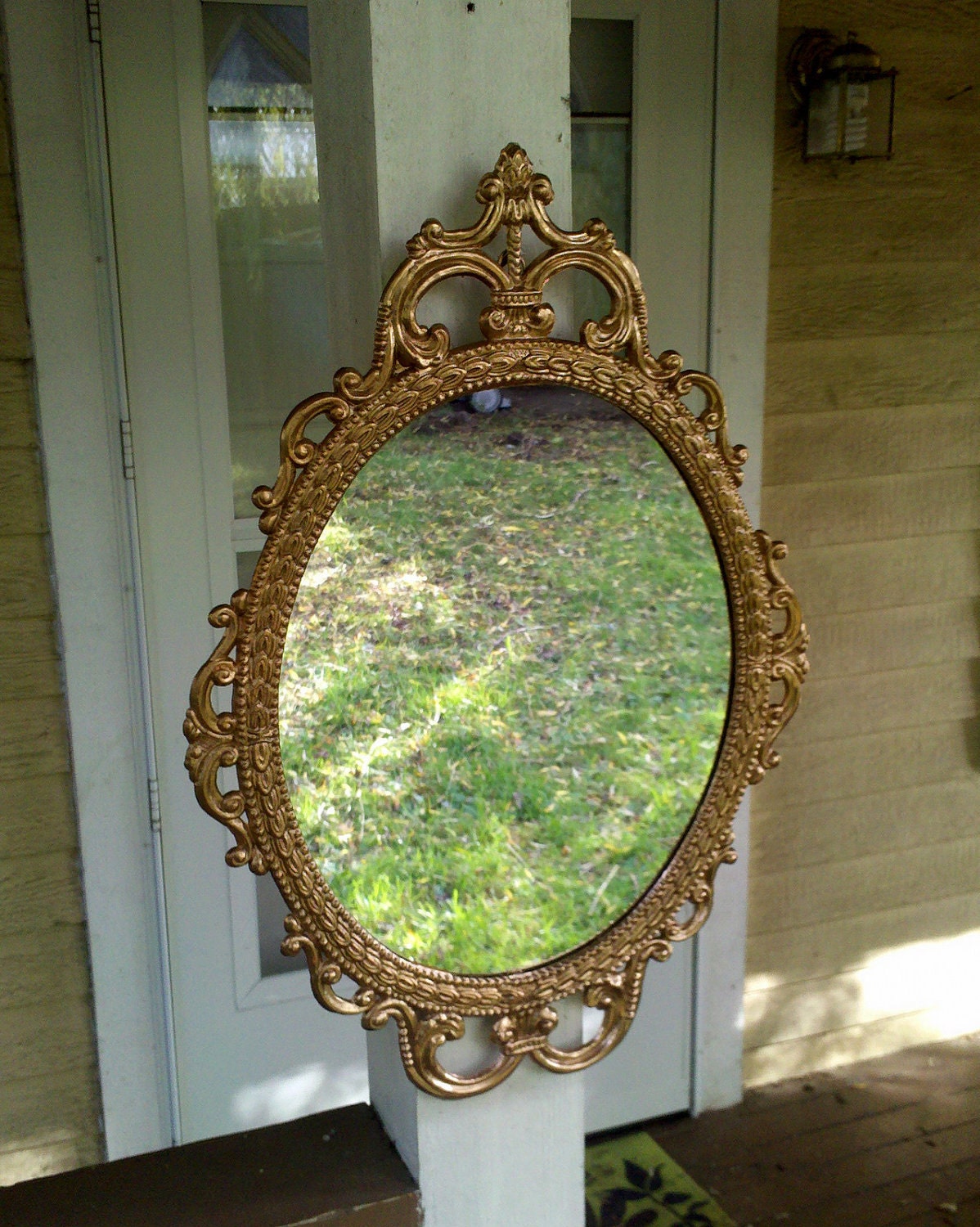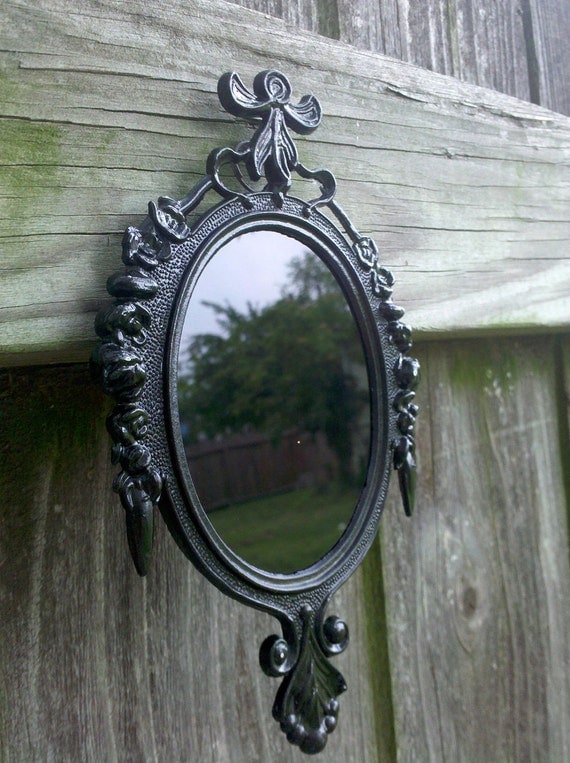 Gorgeous!
So if the current state of the economy has got you worried about your holiday budget, why not do your shopping on etsy.com? Many of the shops offer rush delivery so you can still get all your gifts in time; and not only will you find tons of fabulous and unique gifts, but you'll be supporting independent small businesses, artists, and craftspeople (so they can also have a good holiday!).
Read More